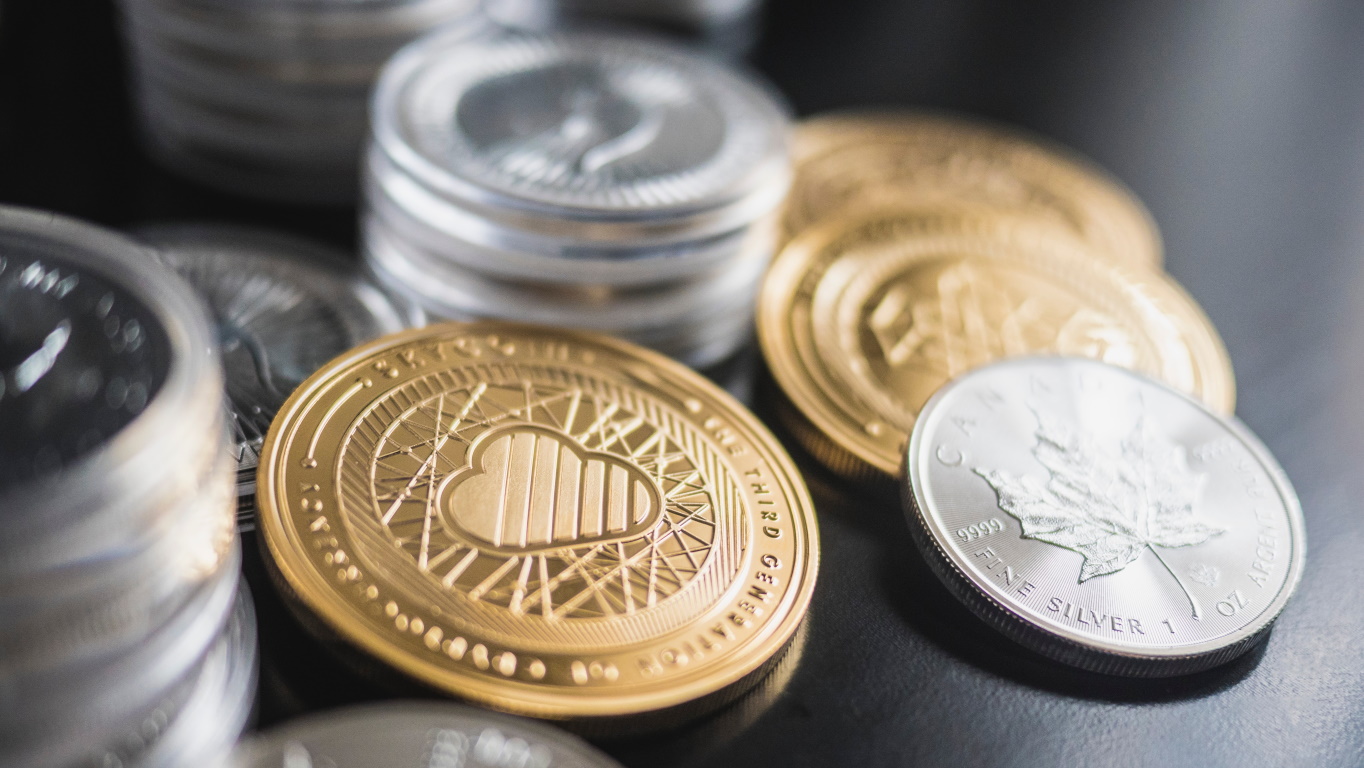 National digital currencies could replace the traditional fiat currencies over the next decade. We take a look at the current cryptocurrency scene in terms of regulation and adoption from different regions of the world. Are these countries ready to take on the security challenges of the cryptocurrency market?
The current issue with the cryptocurrency industry is that there are too many cryptocurrencies and too little regulation. To date, CoinMarketCap lists over 4500 digital currencies and tokens on their platform. Over the years, both national and inter-governmental regulatory bodies have struggled to keep up with the developments of distributed ledger technologies and the blockchain industry as a whole. Most regulators have been in denial of the potential that the blockchain technology holds. They cast aside Bitcoin as a Ponzi scheme that needed to be shut down – not regulated!
However, financial institutions and regulators across the globe are finally coming to grips with the immense potential of blockchain technology. More and more government bodies are coming out with their regulatory framework for the crypto market. What's more, for the first time since the inception of Bitcoin, nations are interested in making their own digital currencies.
China's central bank is ready to launch a state-backed cryptocurrency according to a report by Forbes. The report cites a former employee of the Bank of China who claimed that a number of private and public institutions will initially receive the new Chinese digital currency
It will be the job of this group of organizations and companies to distribute the digital currency. If all goes according to plan, China's central bank will become the first of its kind to release a state-backed cryptocurrency.
Several other governments are mulling over the idea of issuing their digital currency as financial experts boast blockchain as the catalyst for the Fourth Industrial Revolution. The Association of German Banks, which comprises of over 200 German private banks, recently put out a memo in which they've called for a digital Euro. In this memo, the association laid out their stance on how a programmable digital currency should integrate with existing financial frameworks.
The association called on the European lawmakers to provide an infrastructure of regulatory policies and competition laws to enable banks to meet their competitors on equal footing. Furthermore, the memo also asked that a European or even a global identification system be built to ensure that all digital currency usage is heavily regulated. The association stressed the need for such an identification system to curb money laundering activities and terror finance.
A push towards an economy-backed national digital currency by China and Europe is evidence of the fact that the international financial industry is headed towards an ecosystem of digital currencies. For such an ecosystem to function, new regulatory frameworks will need to be implemented as well as older ones refined.
TrustaaS has extensive experience working in financial services, utility, manufacturing, telecommunications, government, and other enterprise environments. The blockchain division at TrustaaS provides security audits, consultancy, operations and development services for enterprise clients looking to implement blockchain-based projects. We are uniquely qualified to execute both audit readiness assessments and compliance audits. Get in touch today to get advice on what should be your next steps to future proof regulatory compliance for your project.